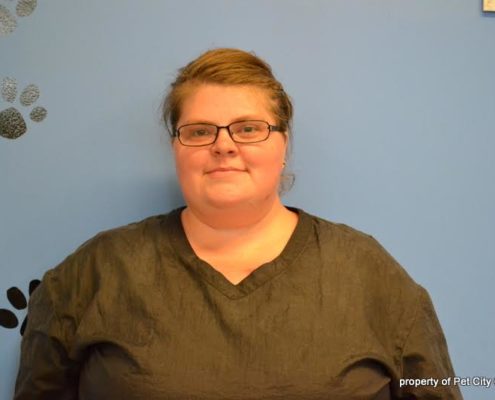 Lara
Over 10 years as a Groomer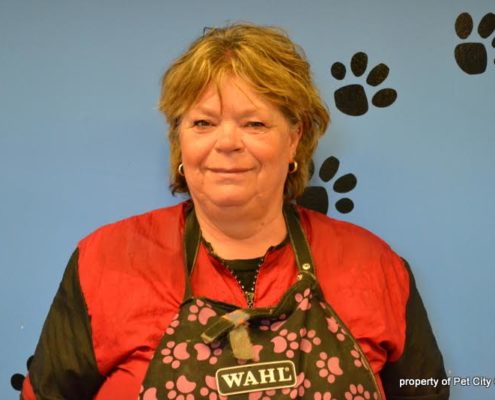 Cory
Over 45 years as a Groomer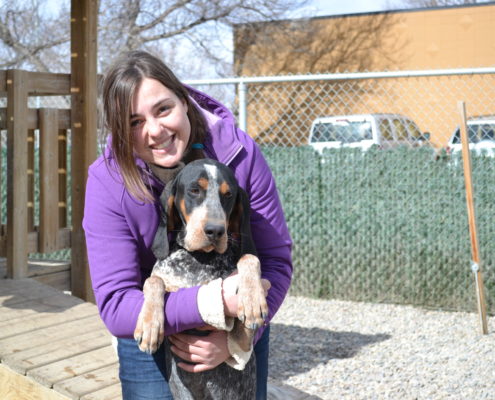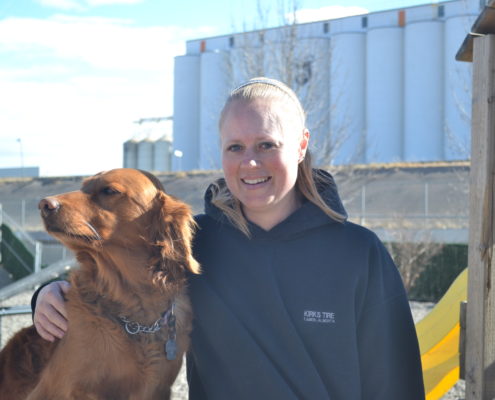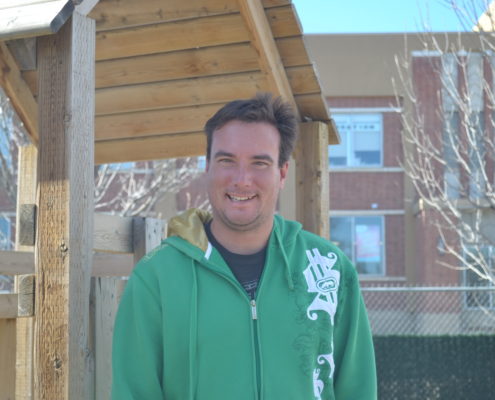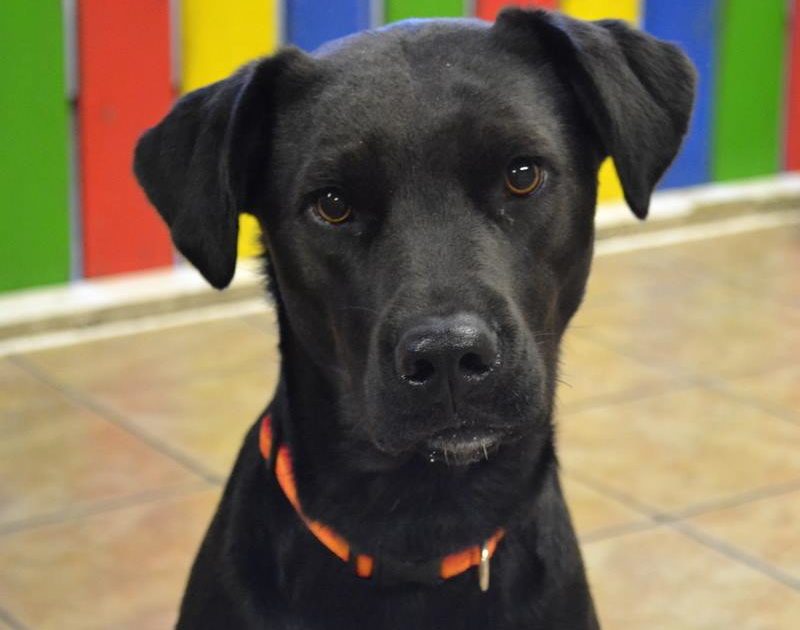 Lila is a burst of energy.
Whenever she is at daycare we know it will be a fun-filled day.
Whether she is running and playing, or cuddling up for some attention, Lila is always such a good girl!
We're very lucky to have Lila, and so are all of her friends.